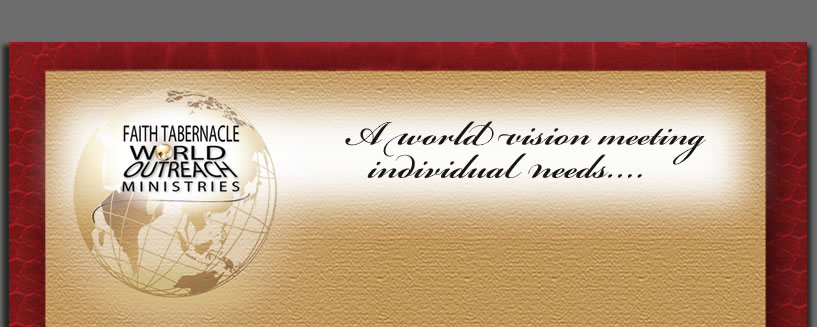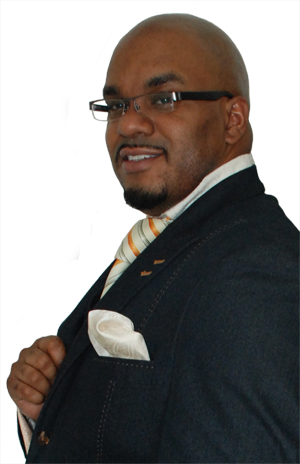 Pastor Vernon L. Williams Jr. is an insightful teacher of the Gospel of Jesus Christ. His unique style of ministry challenges the people both saved and unsaved to rise to the next dimension in God by providing a word based foundation for individuals to live a consistent lifestyle of faith—seeking God first in all things and trusting Him to show them how to walk out the plan He has established for them . His goal is to encourage the hearts of the people and assist in equipping them for fulfilling their destiny through faith in God.
Pastor Williams was born and raised under the leadership of his late grandfather, Bishop George and Mother Helen Hash in Roanoke VA. He later moved to Norfolk VA and served as adjutant to then Elder Levi Willis II and later the late Bishop L.E. Willis Sr. Upon returning to his native home of Roanoke VA, Pastor Vernon heard the call to ministry and began to study under his spiritual mother Pastor Angela Gill and was licensed to preach in the Church of God Apostolic in 2005 and began to serve as youth pastor at St. Matthew Word of Life C.O.G.A. with Bishop Charles T. Hash as his pastor and later ordained in July of 2007.
With the leading of God and the covering of Bishop J.C. Hash, Pastor Williams and his wife Lady Deondra Williams founded Faith Tabernacle World Outreach Ministries in July 2011, which is an extension church of St. Peters Church and World Outreach Center in Winston Salem, NC.
A student of Liberty University in Lynchburg VA. Pastor Vernon continues his studies and will receive his Bachelor of Science in Religion in 2013. Pastor Williams and Lady Deondra are the parents of four wonderful children.